Our Global Locations
The ports that we are currently operating in.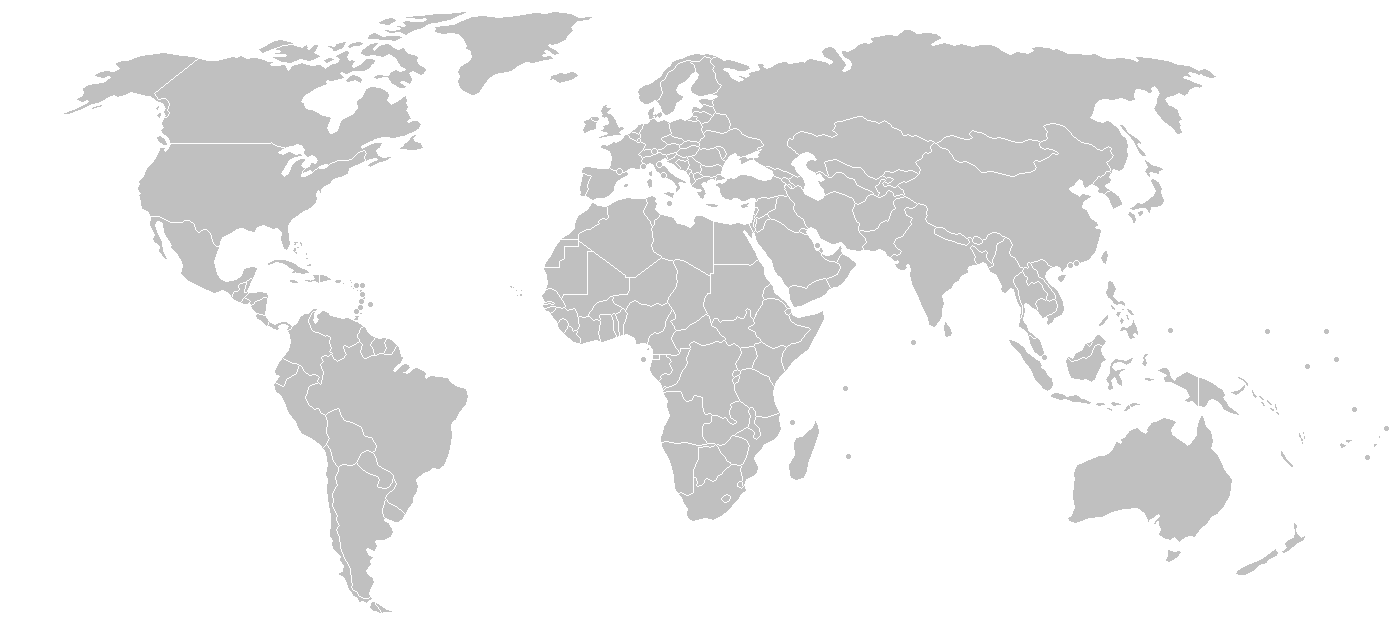 Underwater IRM Operators
With our licensing model, we ensure that our technology is available to ship owners and charterers across the world. Our licencees are true partners – testing our technology and giving us feedback to constantly improve. Currently, our licencees include these companies.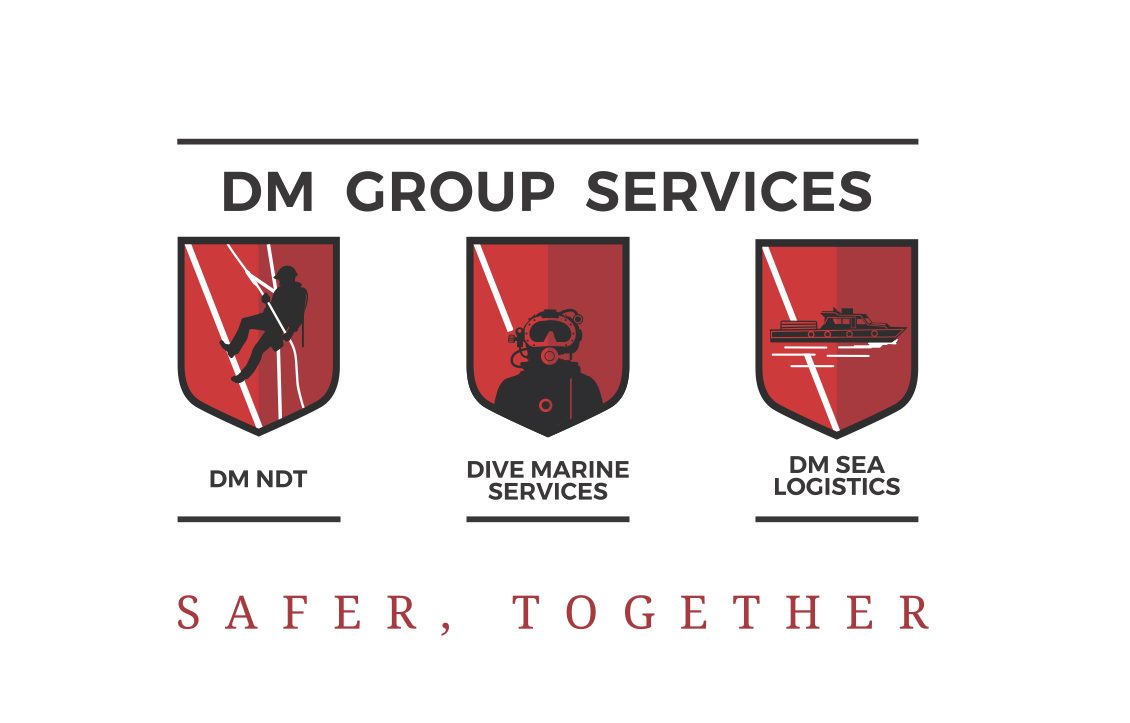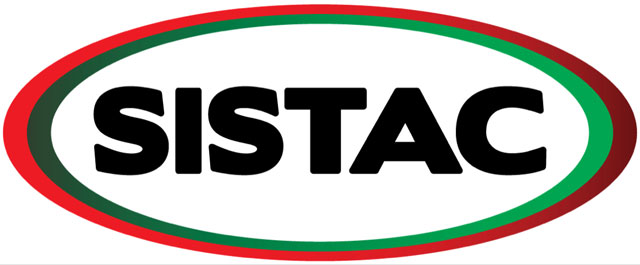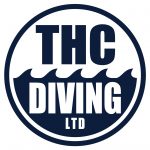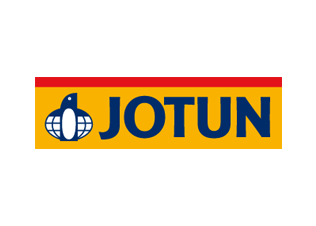 Technical Research
In our attempt to constantly improve our technology, we work extensively with research teams from the University of Cadiz, University of Gibraltar and Port of Algeciras.